Exhibits
Explore fascinating prehistoric South Florida and continue through to Delray's earliest pioneer stories of how our Village by the Sea was imagined and built.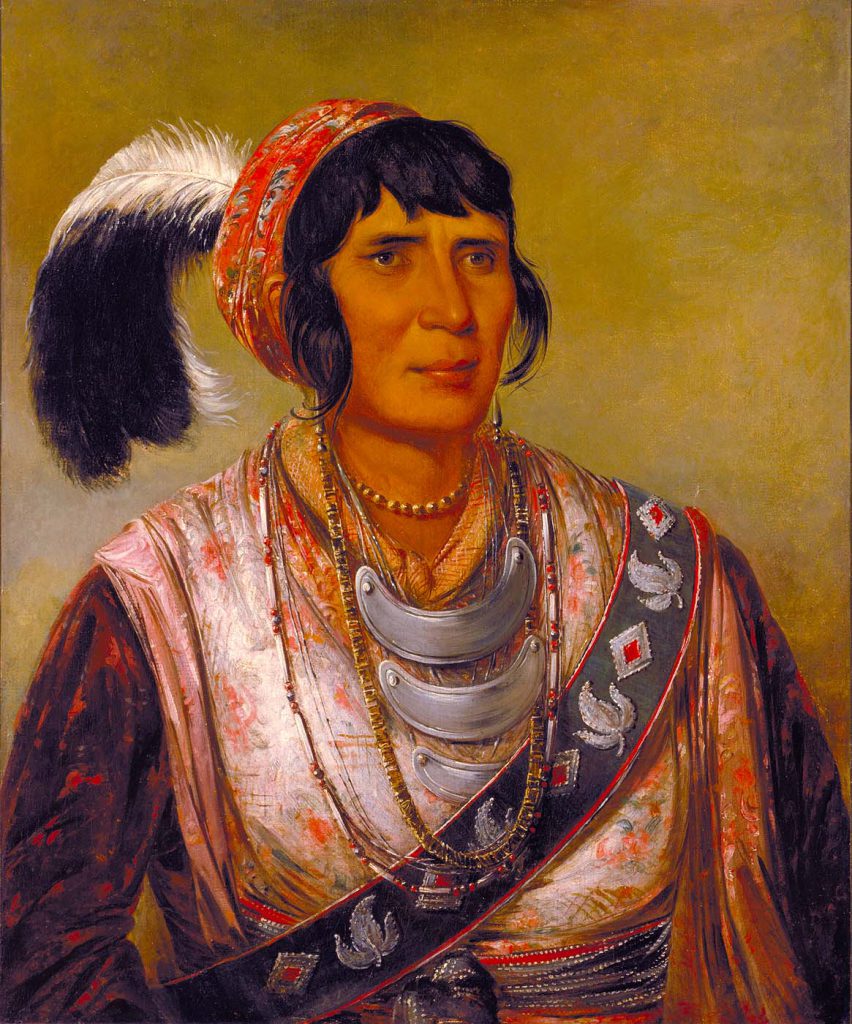 La Florida
A fascinating journey from pre-history through to the Civil War. This exhibit explores indigenous civilizations that inhabited Florida as well as multi-cultural influences and occurrences that lead to the eventual migration of people to south Florida and Delray Beach from northern states in the 1800's. Includes artifacts, textiles and historic images. Ethel Sterling Williams Cottage.
Tuesday – Saturday, 11am – 3pm; Members free. $5.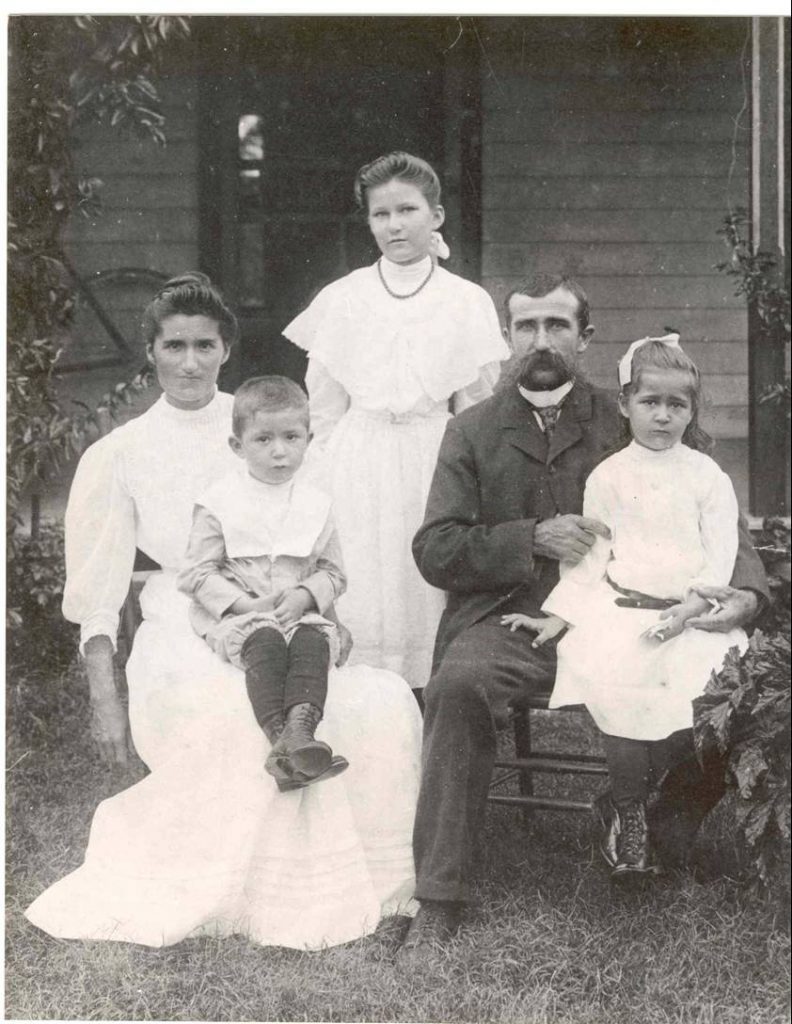 Delray Beach: The Last Frontier
An in-depth exploration of Delray's settlement including the first pioneers' experiences, land development, women's influence, agriculture, Jim Crow, the environment, Henry Flagler, architecture. Includes artifacts, original documents and letters, historic images, multi-media. Ethel Sterling Williams Cottage.
Tuesday – Saturday, 11am – 3pm; Members free. $5.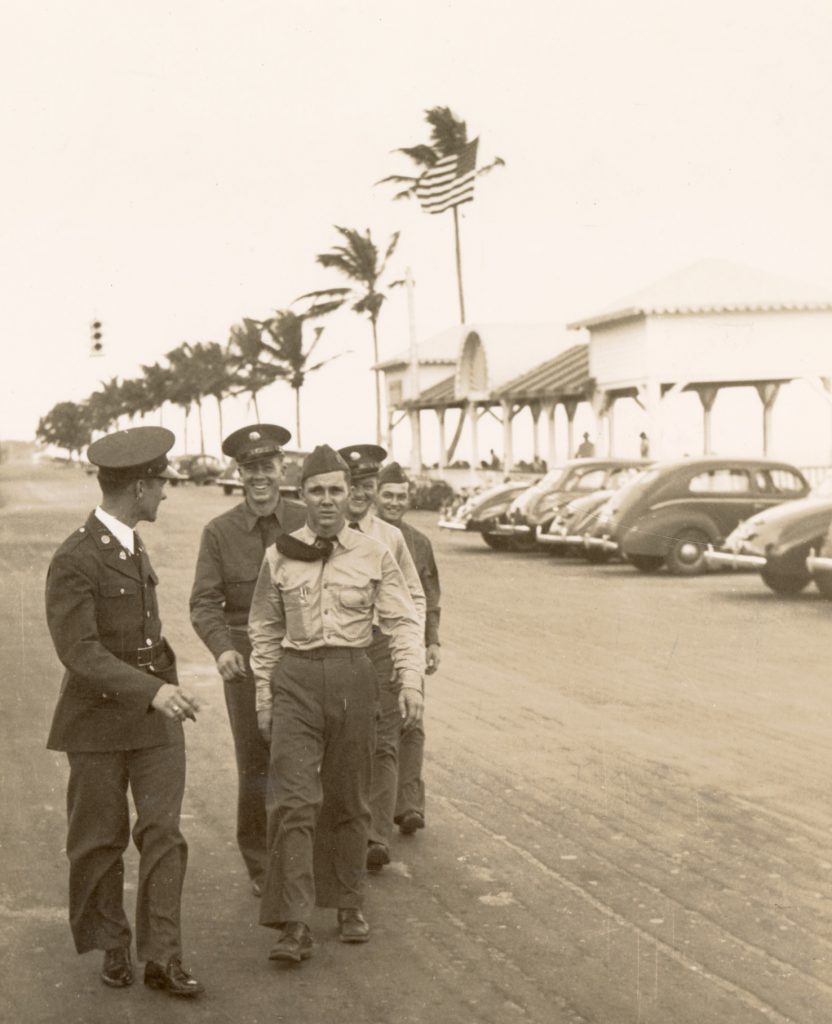 Delray Beach: WWII Homefront
This thoughtfully displayed exhibit inside historic Cason Cottage explores life in Delray Beach from 1939-1945. Included are soldier stories, historic images, news articles and rare artifacts from our local archive and the State of Florida. Media room features two documentaries: "African Americans in World War II – A Legacy of Patriotism and Valor" and "Boca Raton, The Secret Weapon that Won WWII," plus a listening station to hear President Roosevelt's "Fireside Chats."
Tuesday – Saturday, 11am – 3pm; Members free. $5.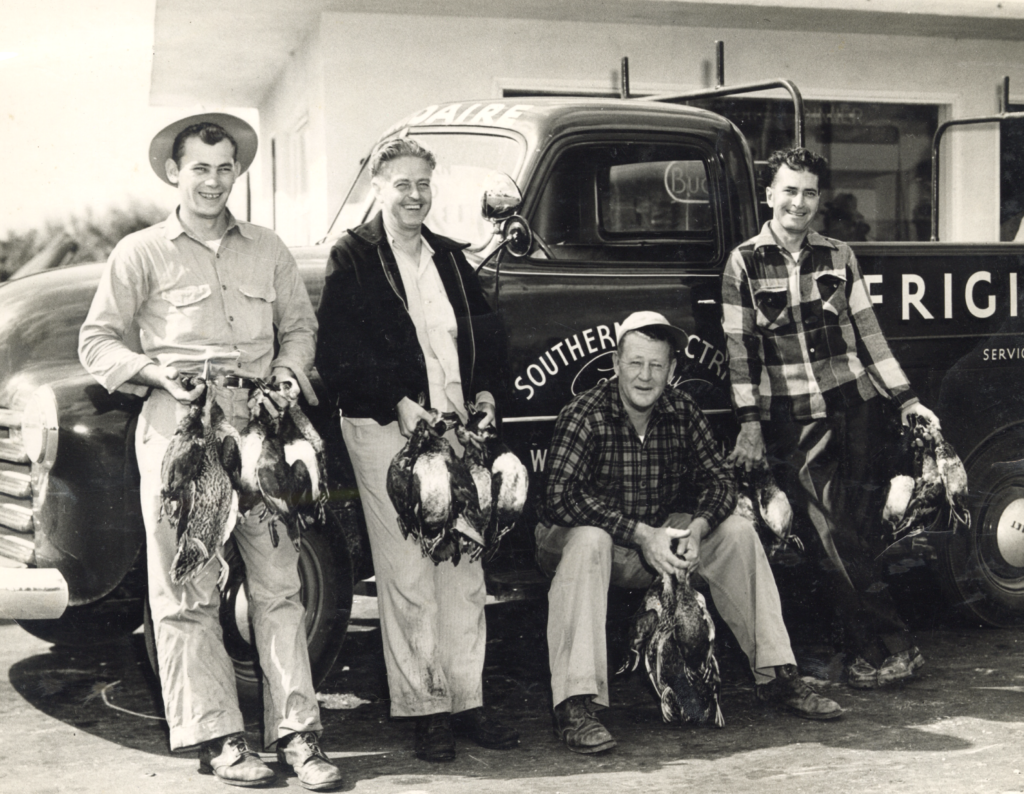 Sports In Paradise!
A free outdoor exhibit, now open! Walk around our patio garden and see why Delray has always been a sportsman's paradise: golf, tennis. polo, hunting, fishing, surfing, water skiing, lawn bowling and more! 1800's to current day. Enjoy our local hall of fame with a nostalgic look back at local school sports like basketball, football, tennis and track, featuring athletes that went on to national and international fame!
7 days / Sun up to sun down. Donations encouraged.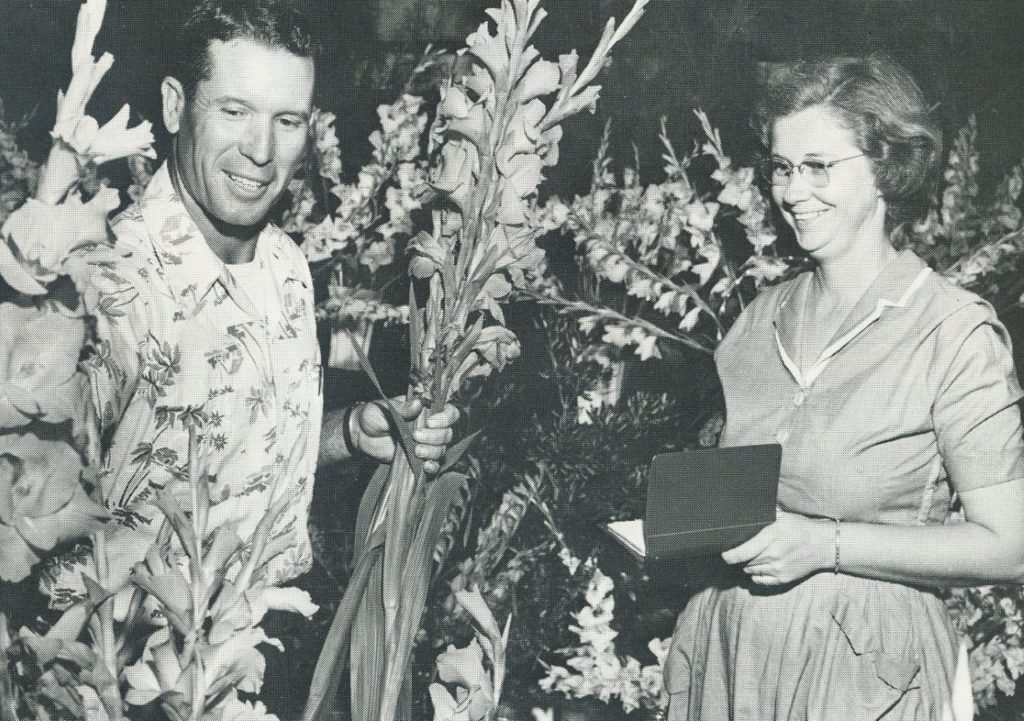 Gladiola Farming & The Festival that Became the Delray Affair
Pop-up Exhibit: April 14, 15, 16 2023
DBHS Campus: 3 N# 1st Street, Delray Beach
Free
The gladiolus growing business began in 1939. By 1950, Delray producers were shipping out 2 million gladiola bundles and paying $500,000 in annual wages. An area totaling 1,600 acres was under cultivation. The "Gladiola Festival" was a celebration of our horticultural and agricultural heritage. Attracting people from around the county, the festival included a parade, a queen and court, regatta races on Lake Ida and a showcase for the local farming and horticultural community. It became the "Delray Affair" in the 1980's.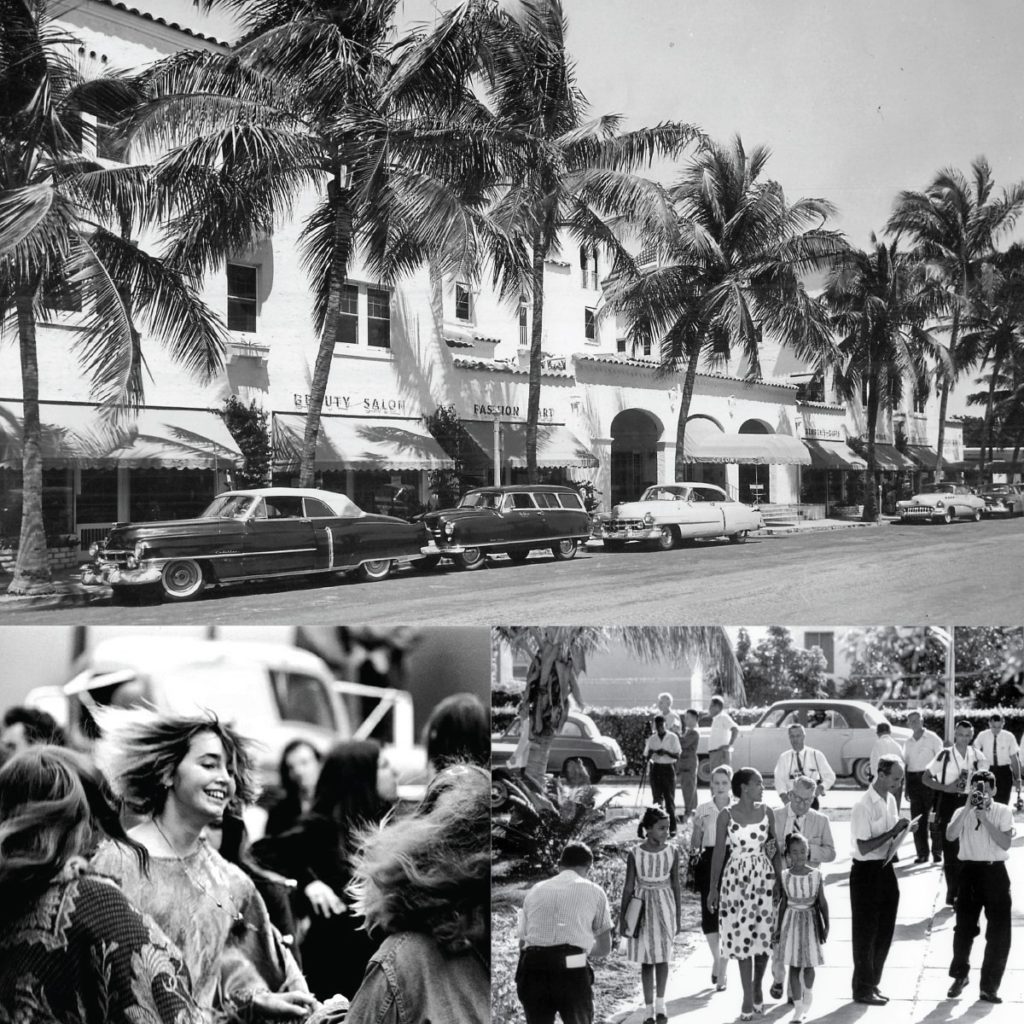 Delray Beach: 1950's-1970's
Join us this Fall for a fascinating exploration of Delray Beach post WWII through to pre-downtown renaissance. The Exhibition will cover post-war optimism, tourism & development, the civil rights movement, the transformational 60's, the Haitian migration, politics and counterculture themes. The exhibit will include graphic panels, images and artifacts from the archive, plus oral and video histories.
Educational Heritage Garden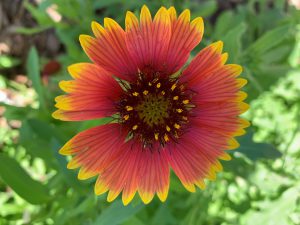 Experience living history in our one-acre Heritage Garden
The creation of this garden began in 2017 and was born out of a concern for dwindling green space in Delray Beach as development was and still is on the rise. As aligned with our mission to preserve history, the Society offers you a place to experience peace, tranquility and most importantly an opportunity to learn about local history through nature.
Our garden features Florida native habitats with kiosks highlighting the plantings, benefits to the fauna and important messages about perpetuating Florida native gardens, endangerment issues and sustainability. Visitors to the garden will learn how native plants and Florida-friendly gardens can be a gateway to protecting our coastlines and our inland developed areas.
Self-guided tours are available 10am – 5pm, 7 days per week. Suggested donation, $5.
School & Group Tours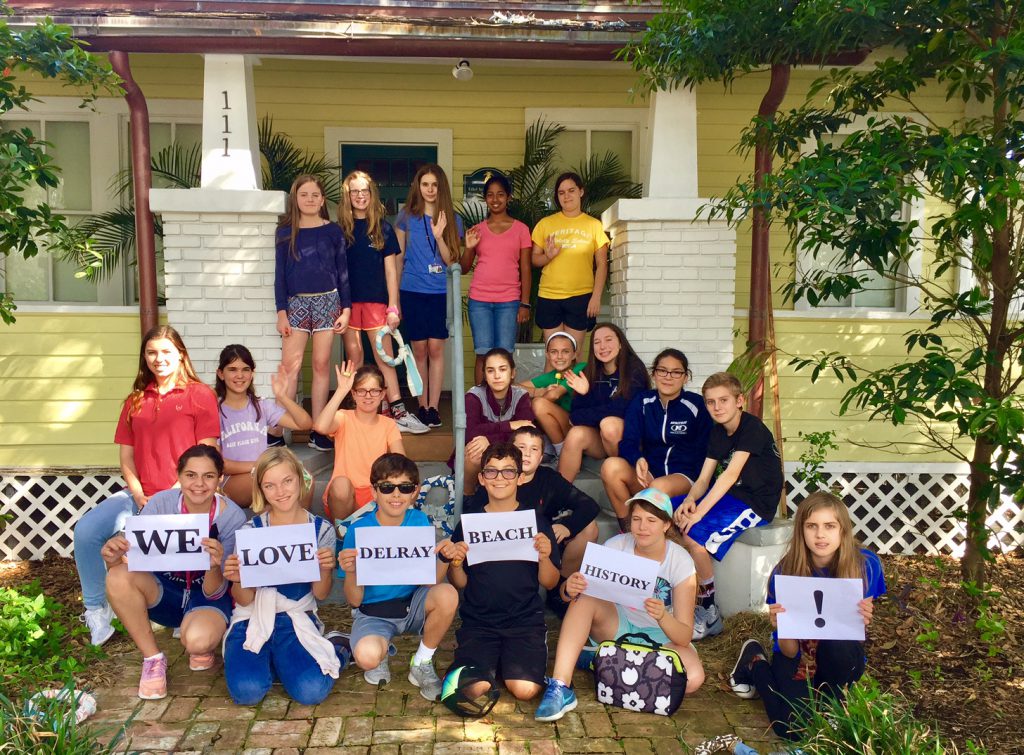 We welcome all ages to visit our exhibits and gardens. School tours are individually designed, catering to age, class size and curriculum interests. We offer a class, discussion, craft activity and refreshments.
Civic groups, HOA's, clubs, neighborhood groups and businesses are encouraged to visit our campus! We offer uniquely designed experiences for your group with guided and self-guided tours.