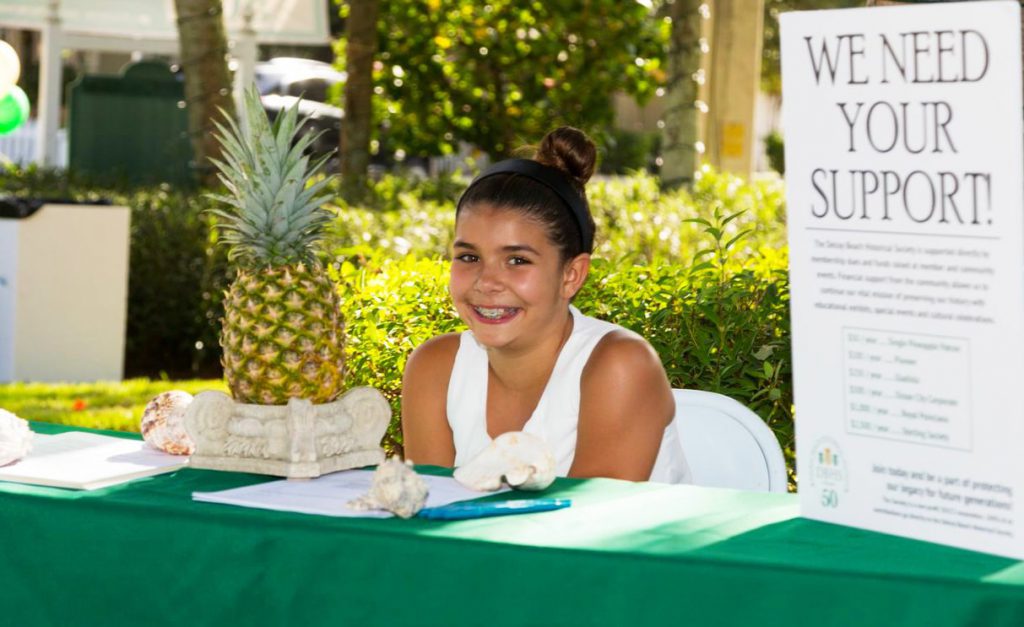 Preserving Local History Together
With yearly financial support from our members and sponsors, we offer creative and compelling educational experiences for all ages and backgrounds.
The Delray Beach Historical Society archive of over 65,000 items belongs to all of us and is an inspirational source for our immersive exhibits, programs and events.
We invite you to be a part of this extraordinary effort on behalf of our citizenry and future generations. If we remain good stewards of our history, the Delray Beach story and legacy will endure.
---
Membership
A yearly membership assists the Society in fulfilling its mission to preserve local history.
Member Levels
$35: Student or Educator
$60: Single Pineapple Patron
$120: Pioneer Family
$300: Gladiola Angel
$500: Ocean City Booster
$1,000: Royal Poinciana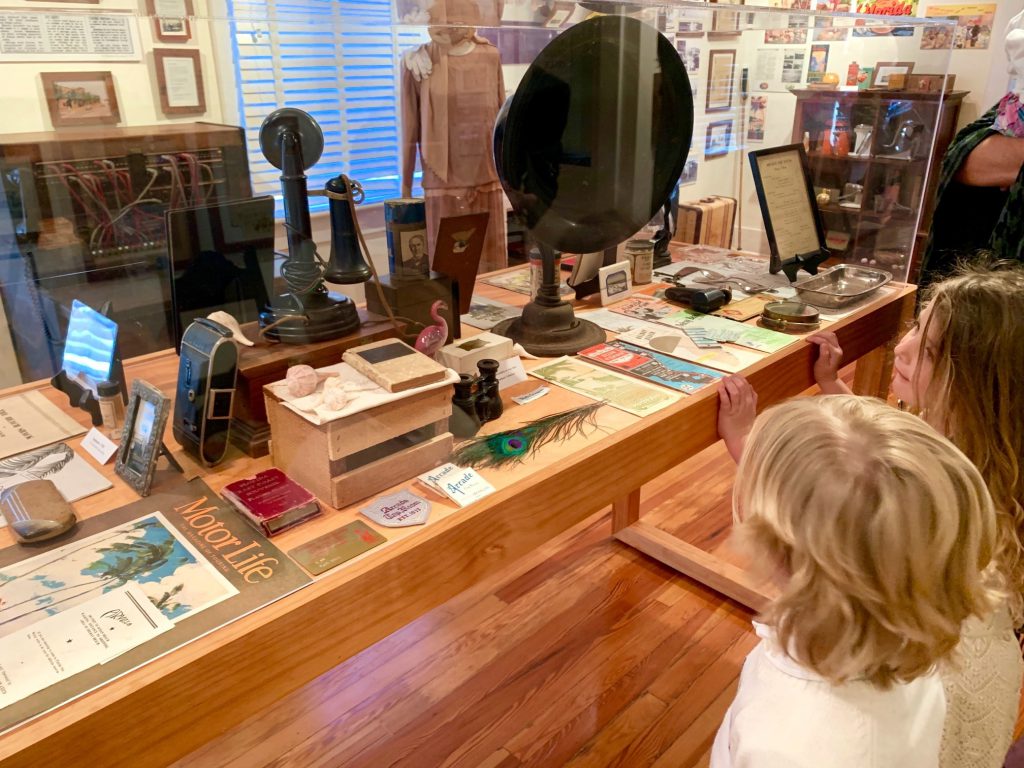 Member Benefits
$35 – $1,000
FREE research in our Learning Center with the Archivist
Exclusive invitations to member-only events
FREE admission to lectures and select programming
FREE admission to the Heritage Garden
25% off in Gift Shop
Newsletter four times per year
$300
All member benefits plus:
Advance invitations to all Society programming
FREE book
$500
All member benefits plus:
Advance invitations to Society programming
Tote Bag
Recognition in Annual Meeting program
$1,000
All member benefits plus:
Advance invitations to Society programming
Tote Bag
FREE book
Recognition in Annual Meeting program
1/2 price to a premier Society event for two
---
Sponsorship
A sponsorship allows you to invest more deeply in our success, supporting our educational programming, exhibit development and archive preservation.
Sponsor Levels
Preservation Ambassador: $50,000
Friend of the Society: $25,000
Sterling Family: $15,000
Golden Pineapple: $10,000
Pioneer Spirit: $5,000
Ocean City: $2,500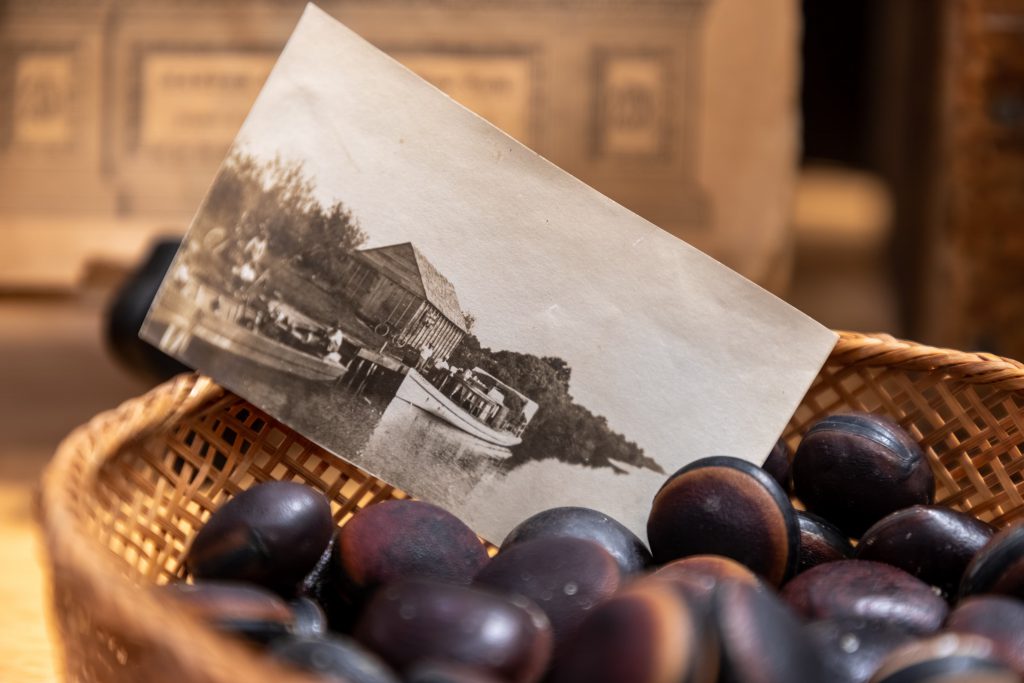 Sponsor Benefits
All Society sponsors receive recognition on select marketing materials, our website and newsletter plus free entrance to lectures and programs.
Depending on your level of giving, you will receive an exclusive gift basket, multiple tickets to Delray Beach Historical Society premier events, a special VIP tour of the archives and the opportunity to speak at our events and attend our Advisory Committee meetings.
Please inquire about our naming rights program for the Heritage Garden.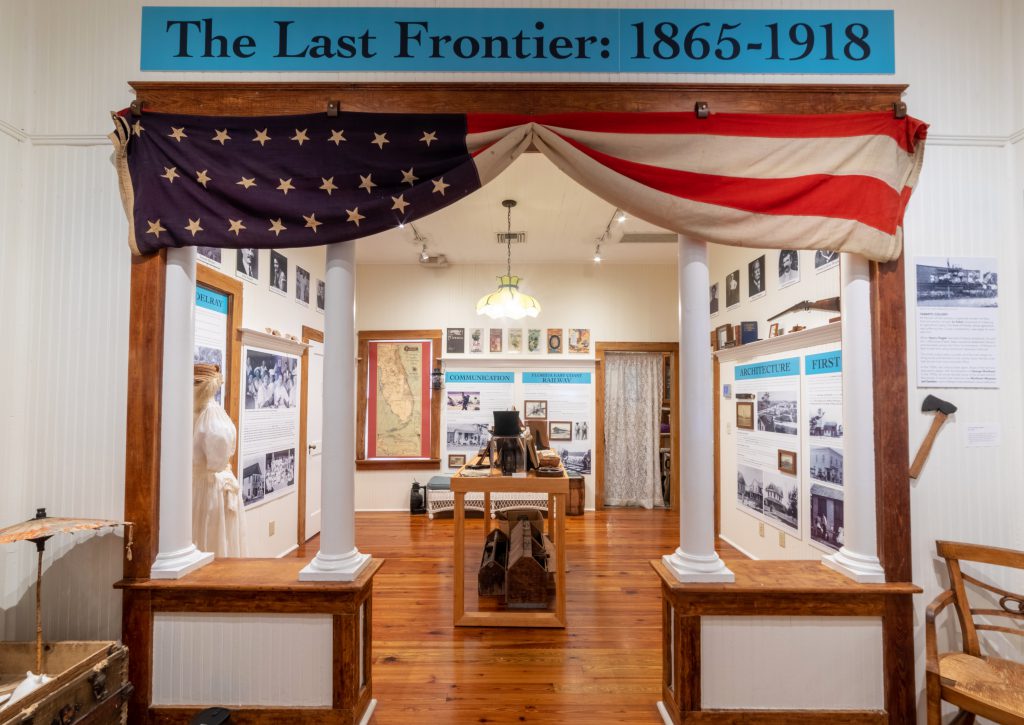 ---
Make a Donation
Make a general donation or a one-time gift in the name of a friend or loved one.