Back to Shop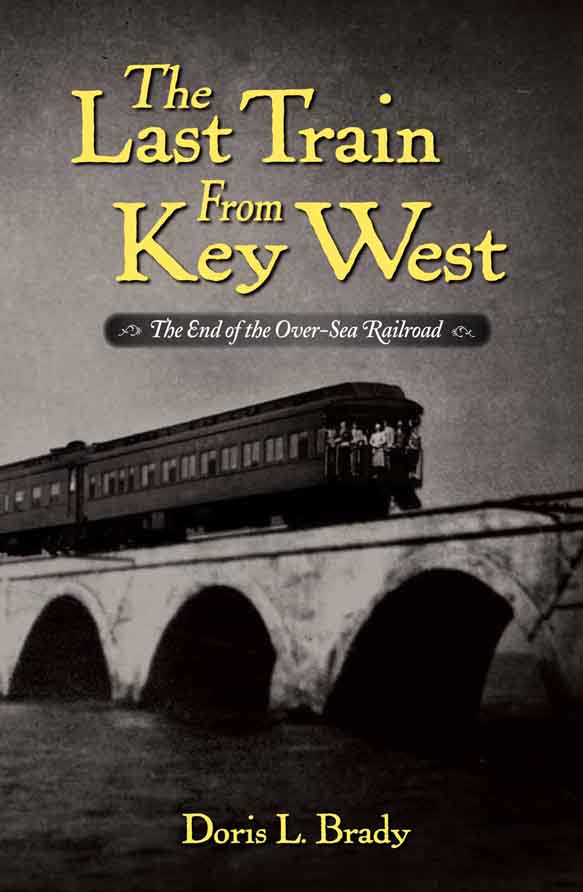 The Last Train From Key West
The Last Train From Key West is the true story of an eighteen-year-old girl and her fiancé, trapped with others during the famous Labor Day Hurricane of 1935 that washed away the railway from Miami to Key West and killed over 600 people. The 64-page book also includes "conch" and "cracker" family recipes along with short accounts of events in the Keys and South Florida from Civil War to present day, through the lives of Doris and Roy's families.
The Last Train From Key West is a great beach read and attractively priced. It will be a good addition to your Florida-oriented selections.
Single copies are available and multiple copies are offered at a discount through the Delray Beach Historical Society.